Marjolijn de Winter Illustrations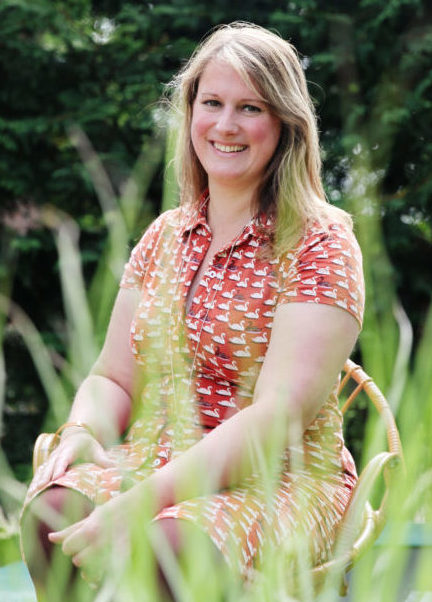 I am an illustrator and surface pattern designer based in the Netherlands. I create editorial images and dessins for products with fineliner and watercolor. My colourful designs are about nature, animals, gardening and historical buildings. I hope to spread some beauty and smiles in the world.
You can find her work under 'Portfolio' or follow her Instagram-account: @marjolijndewinter1.
Please feel free to contact me in English: info@marjolijndewinter.nl